Are you looking for a country house in Umbria?
If you want to buy a second home or a residence, with us you can take advantage of tourist rentals to pay off the property.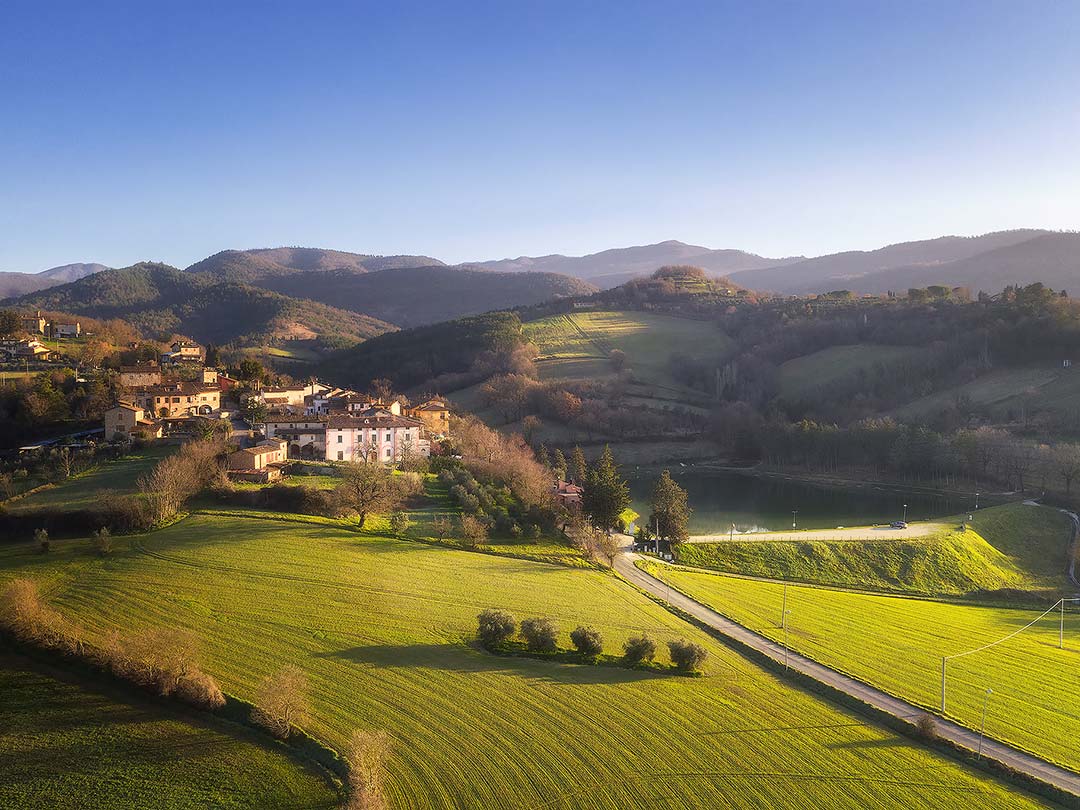 Polo Turistico Umbria through its organization is able to find the country house that best suits your needs, assess urban planning regularity, check any constraints.
Carry out the complete renovation and take advantage of current incentives such as the Sismabonus, the Ecobonus or others depending on the nature of the property and its use.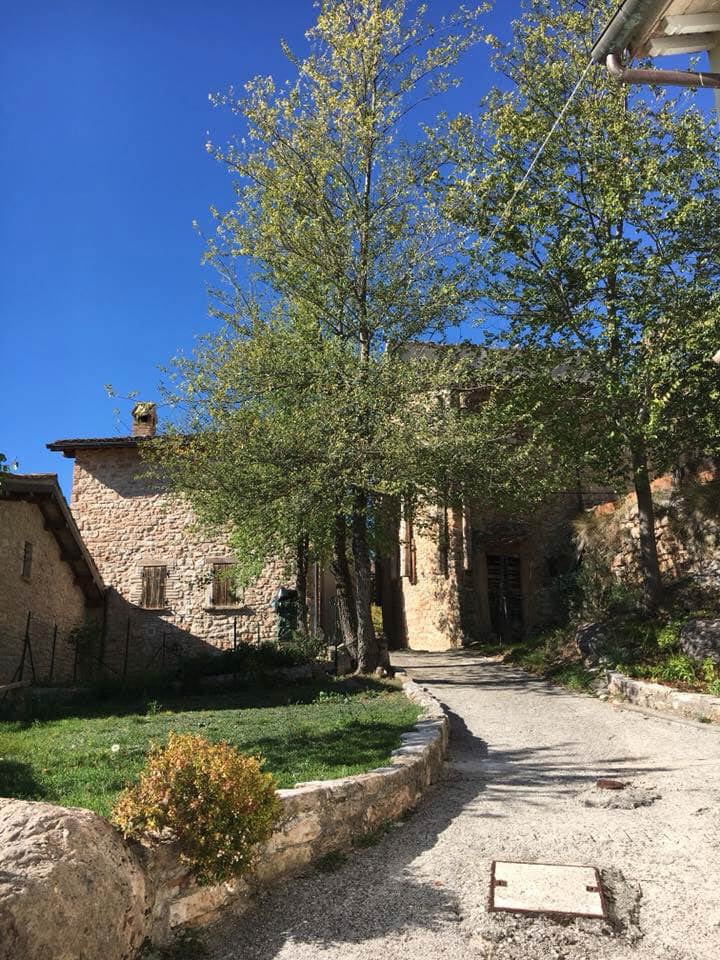 Develop the feasibility study and the economic plan
We provide our experience and that of our partners, to design and adapt the house with all the necessary precautions to improve its receptive potential, in compliance with the budget indicated by the owner, with the aim of making the investment economically sustainable in the medium-long period.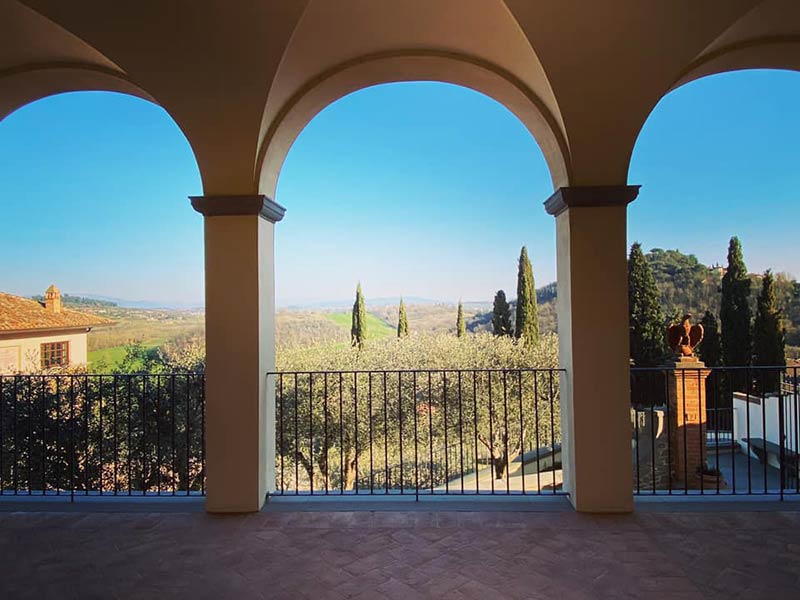 We offer complete annual post-renovation management, including ordinary maintenance of the garden and appliances, the relative cost will be recovered directly from the tourist rentals.
We will take care of all administrative and accounting practices, both for the start-up and management of the tourist business, in accordance with the law.
The owner will be able to inform us of the periods he intends to use the property personally, also through dedicated software, the accommodation business will be closed for that period.
The property will always be kept in order, with care, passion and professionalism, the owner will live his country house without worries, every time as an holiday in the beautiful Umbria.