Mission
We create a sustainable economic ecosystem based on tourism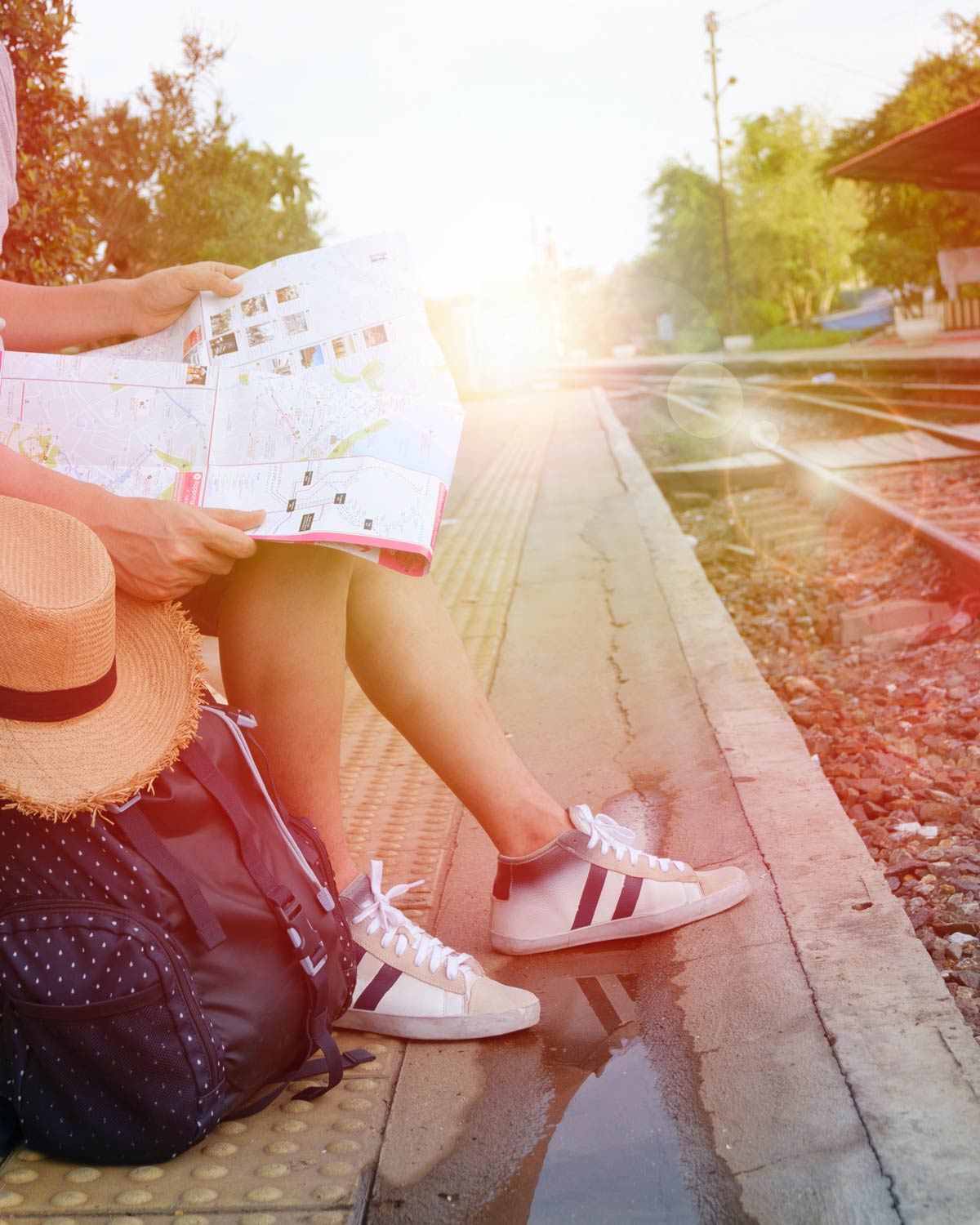 Who we are
The idea of developing Polo Turistico Umbria was born from the desire to take back the wealth that the territory offers in its entirety, from the awareness of the historical and moral value of the restored ancient residences, acquired in over 15 years of work, carried out directly and in collaboration with local artisans, as well as the desire for the philological recovery of a rich historical-rural heritage, for too long ignored or left in decay, inserting it in the tourism / hospitality sector.
Our tourism offer is "unique" in this area. It is about offering an integrated service with a very high quality content, characterized by "good taste" and aimed at "good living". The primary need is to have a "sober and quality" product, which gives value to beauty, culture, history, quality of life, landscapes, food and wine products.
The goal is to develop and supply a network of similar structures, albeit connected, in different places and of different sizes that will be selected and acquired, in different ways, but in any case corresponding to the standards of the Polo Turistico Umbria brand, able to offer the same quality levels in every single structure, always based on good taste and aimed at good living.
Our Services
To achieve our vision,
we focus on these aspects